ONE
On Monday Brandon and I are going to start training for a 10k in either October or November. There is no way I'm going to run a race in the dead of Houston summer. We figured if we had a goal/deadline we would actually do it. I download the Nike+ app since it has a training schedule on it. I'll keep ya'll posted on how it goes.
TWO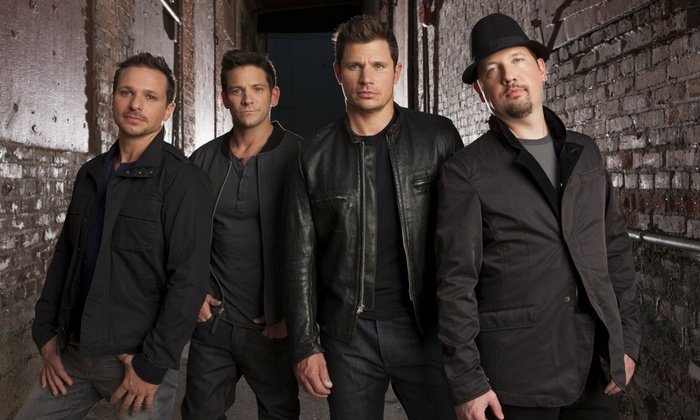 On Tuesday night I relived my high school/college days at the #My2KTour. It was such a fun girls' night with 98 degrees being the highlight of the show. Nick Lachey hasn't aged a day.
THREE
I have finally gotten around to updating my vanity. I started painting it with white chalk paint, but I wasn't feeling it. A few weeks ago Brandon and I went to Vintage Market Day and I found Fusion Mineral Paint. It was a GAMECHANGER! It is the best paint I have ever worked with. I was able to paint all of that, plus the drawers in under an hour. I hope to have it complete by next week so I can share the completion photos with you.
FOUR
via
This weekend we are tackling our patio. We are going to pick up a table similar to this from Ikea so we have a little outdoor eating area.
FIVE
Today marks our ONE YEAR HOUSE-AVERSARY!!! I can't believe we closed on our home a year ago. It has been an amazing year which no major issues. We learned what happens when the drain pan overflows from our AC unit, I learned how to fix the drainpipe in my bathroom, we have spent many hours at Lowe's, we have had our friends over numerous amounts of times to enjoy the pool and we have made some of the best memories. Thank you Brandon for trusting my instinct and putting an offer on a house that you didn't see in person.
I hope you all have a fabulous weekend. Hug your loved ones a little tighter and say some prayers for what is going on in the world we live in.
Xo, Heather