1. Next weekend we are heading to Fort Worth for our friend's wedding, so we are trying to find fun things to do throughout the weekend. One thing we know for sure, is that we will be at Chimy's on Friday. Chimy's is a staple for any Texas Tech student to enjoy margaritas and nachos. I was able to have my first Chimy's experience this summer when I went to Lubbock, TX with my boyfriend's family for Fourth of July. We enjoyed LOTS of margaritas, good food and Dr. Pepper shootouts.
2. Staying in on Friday night to catch up on Scandal and start Season 5 of Game of Thrones. My boyfriend and I attempted to watch it on Monday night, but I was so exhausted that I fell asleep before the opening credits. (Oops!)
3. Stella & Dot's summer line launched this week, I'm LOVING this bracelet. I think it would be the perfect summer edition for my arm party. Check out the rest of the summer line here.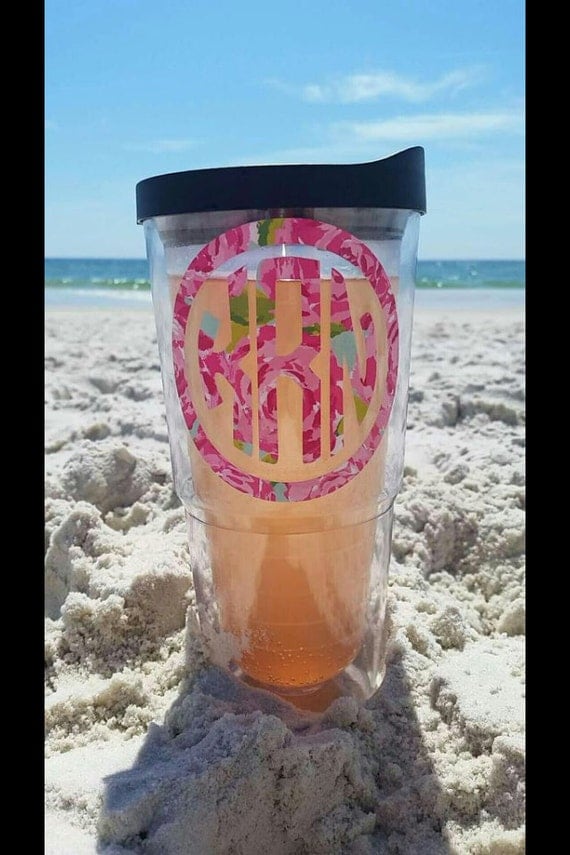 4. In June, my best friend, Stacey, and I are meeting in Siesta Key/Sarasota, FL for a bestie vacation. I told her when we started planning this, all I need is beach and bestie time, so why not head to beautiful Siesta Key. A tumbler with a Lilly printed monogram screams summer time. I can't wait for our tumblers to come in. I promise I won't use mine until we are on the beach. (pinky promise!)
5. On Sunday, April 19th, Lilly Pulitzer for Target line launches. As you can see, I'm obsessed with most of the items. Every piece causes me to daydream about being on the beach and enjoying summer time. Rachel and I will be at Target at 8am when the doors open so we don't miss out on the Lilly goodies, but I might also shop a little early online just to be on the safe side.
I hope everyone has a great weekend! Thanks for stopping by!
xo, Heather