1. New Kendra Scott Earrings from Nordstrom
For some reason I have been on a MAJOR jewelry kick; I bought these beauties 2 weeks ago, I couldn't help it they were on sale! P.S. They are still on sale for under $35!
2. Catching up on Pretty Little Liars this weekend. #whoisA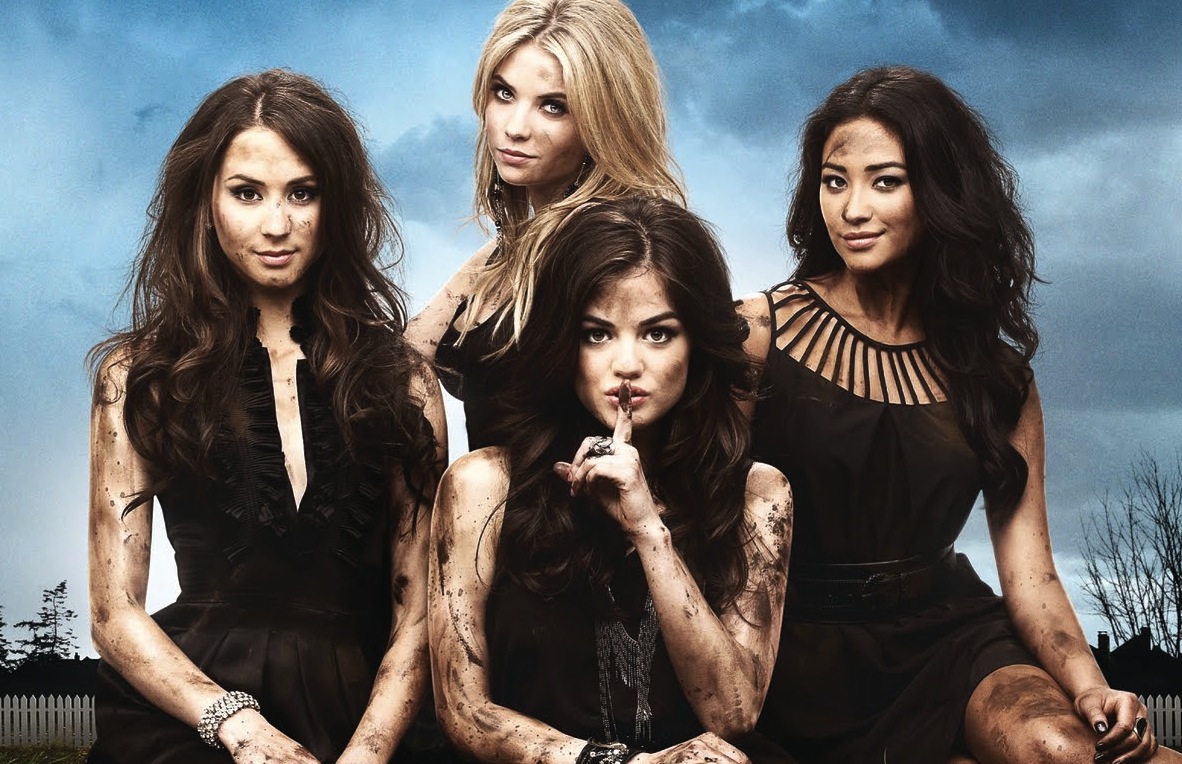 I watched Tuesday night's episode, but I have not watched the 2 before that, so I have some catching up to do. Since it's supposed to rain ALL weekend, I should finish Season 6 of Parenthood as well. Why not!?!
3. Yoga Weekend
Yes, I am well aware that I talk about yoga a lot, but I can't help it.
4. Dreaming about Chuy's Tex-Mex for Saturday Date Night
How can you not love how colorful this place is? I haven't had it since I moved from Dallas over a year ago and after talking to my bestie, she made me crave it since Monday. (Thanks, Stace!)
5. Happy First Day of Spring!
I hope you all have a wonderful weekend and a happy first day of Spring!
xo, Heather